The city of Lishui, located slightly inland in the highly populated coastal province of Zhejiang, has come a long way since the economic development zone first began construction over a decade ago.  Lishui currently boasts a population of over 2.5 million citizens,  with an economy that continues to revolve around the production of cheap and exportable consumer goods.  In addition to manufacturing however, along with the economic growth Lishui has seen a spike in its tourism industry, which focuses on the beauty of the surrounding landscape in addition to gorgeous ancient architecture.
Economy
In addition to a strong manufacturing presence (which does not appear to have changed considerably since Hessler published his book), Lishui also has a great variety of natural resources.  As the Lishui prefecture is situated deep in the heart of the southern Chinese forest, forestry/timber production is by far the most notable.  In addition to this, Lishui also has a strong mining industry that involves the retrieval of a variety of minerals deep within the surrounding mountains including gold, lead, zinc, and silver.
Tourism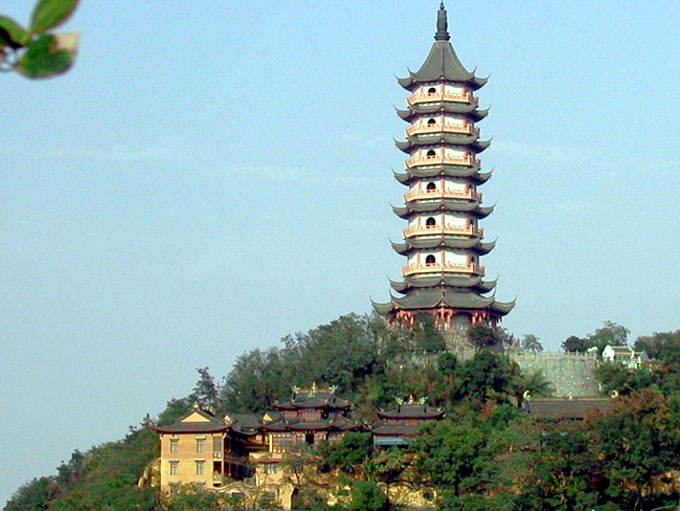 Much of Lishui's tourism industry revolves around the unique mountain landscape that surrounds the prefecture.  In addition to this, Lishui also has a great number of ancient wooden buildings that date back to the Song and Yuan Dynasties (AD 960-1368).  The most famous of these structures being the Yan Yu Lou (烟雨楼) which stands for "misty rain tower," a 7-leveled tower similar to the thousands of Buddhist towers in this area of China.
Source: 丽水市-Wikipedia