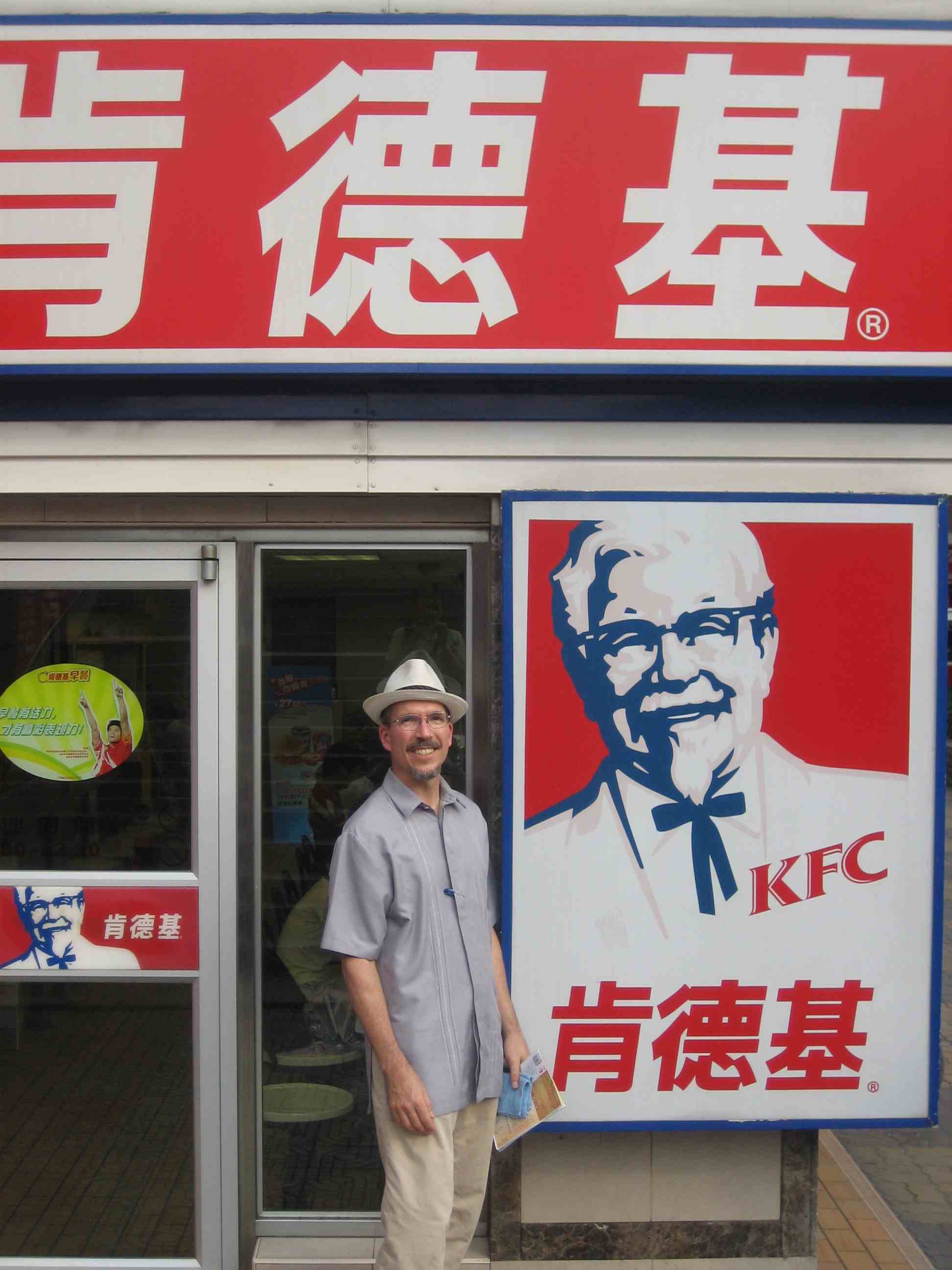 China has been caught up in a most interesting new fad.  The new fad is called chimek, "chi" which is short for chicken and "mek" which is short for mekju, the Korean word for beer.  That's right, China is craving fried chicken and beer.
The reason behind this excitement for greasy food and alcohol is the increasing popularity of a Korean television romantic comedy entitled "My Love From the Star". In this show, the main character craves chimek and likes to celebrate the first snowfall by eating chimek.
Korean television shows have often times been popular in China and seeing as it may be a momentary hype for fried chicken, fast food chains such as KFC are waiting to see if the craze will mean long term demand that can overcome a decrease in chicken sales and a recent spike in avian flu.
Find the article here: http://blogs.wsj.com/chinarealtime/2014/02/26/korean-tv-show-sparks-chicken-and-beer-craze-in-china/