Site only partially updated for Fall 2014.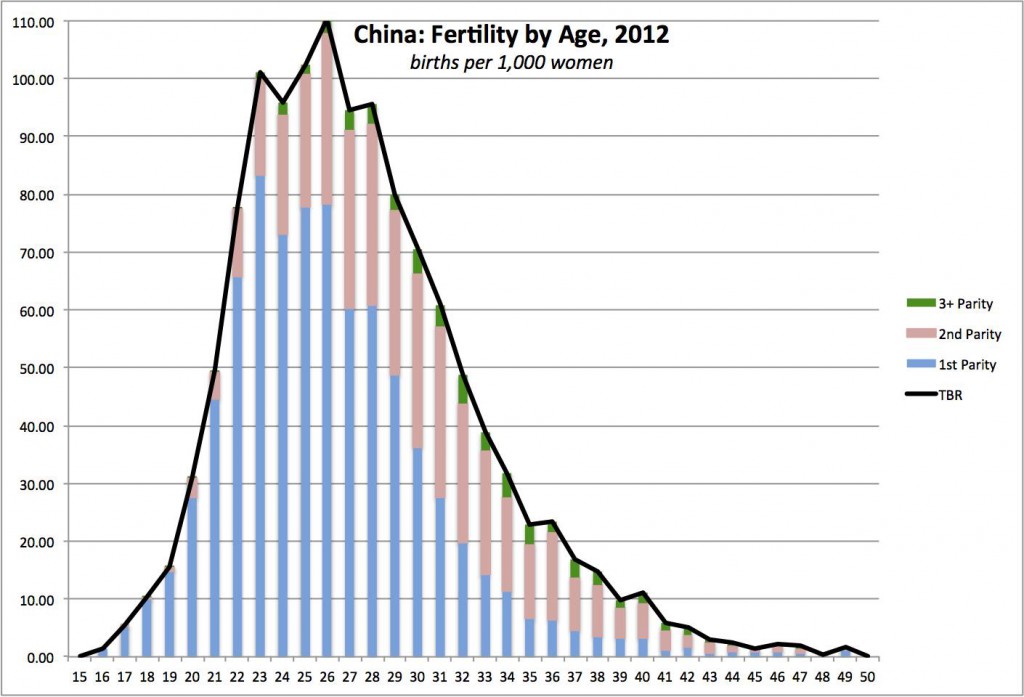 Hessler, Peter. Country Driving. HarperCollins, 2010. ISBN 9780061804090
Li, Huaiyin. Village China. Stanford, 2009. ISBN 9780804776578
Ma, Damien and Adams, William. In Line Behind a Billion People: How Scarcity Will Define China's Ascent in the Next Decade. Pearson FT Press, 2013. ISBN 978-0133133899
Miller, Tom. China's Urban Billion: The Story Behind the Greatest Migration in Human History. Zed Books 2012. ISBN 9-781180-321417
========== Downloadable [pdf] Reports/Books =========
We will draw upon the following at various points, but there's no need to purchase them (unless you want a hard copy) or download them at this time. We will not read these "cover to cover".