Even though China has had a rampant growth in steel outputs, as indicated in one of my previous posts, many of its loss-making steel mills could "shut their doors this year." Many of smaller mills have been "dodging policies aimed at solving perennial problems of pollution and overcapacity" to stay afloat. However, with many new and more stringent environmental enforcement actions coupled with a current excess of roughly 300 million tons and prices "near 20-year lows" these companies could end up either laying off workers or even shut down completely.
The government does plan on attempting to help these mills/companies, who are already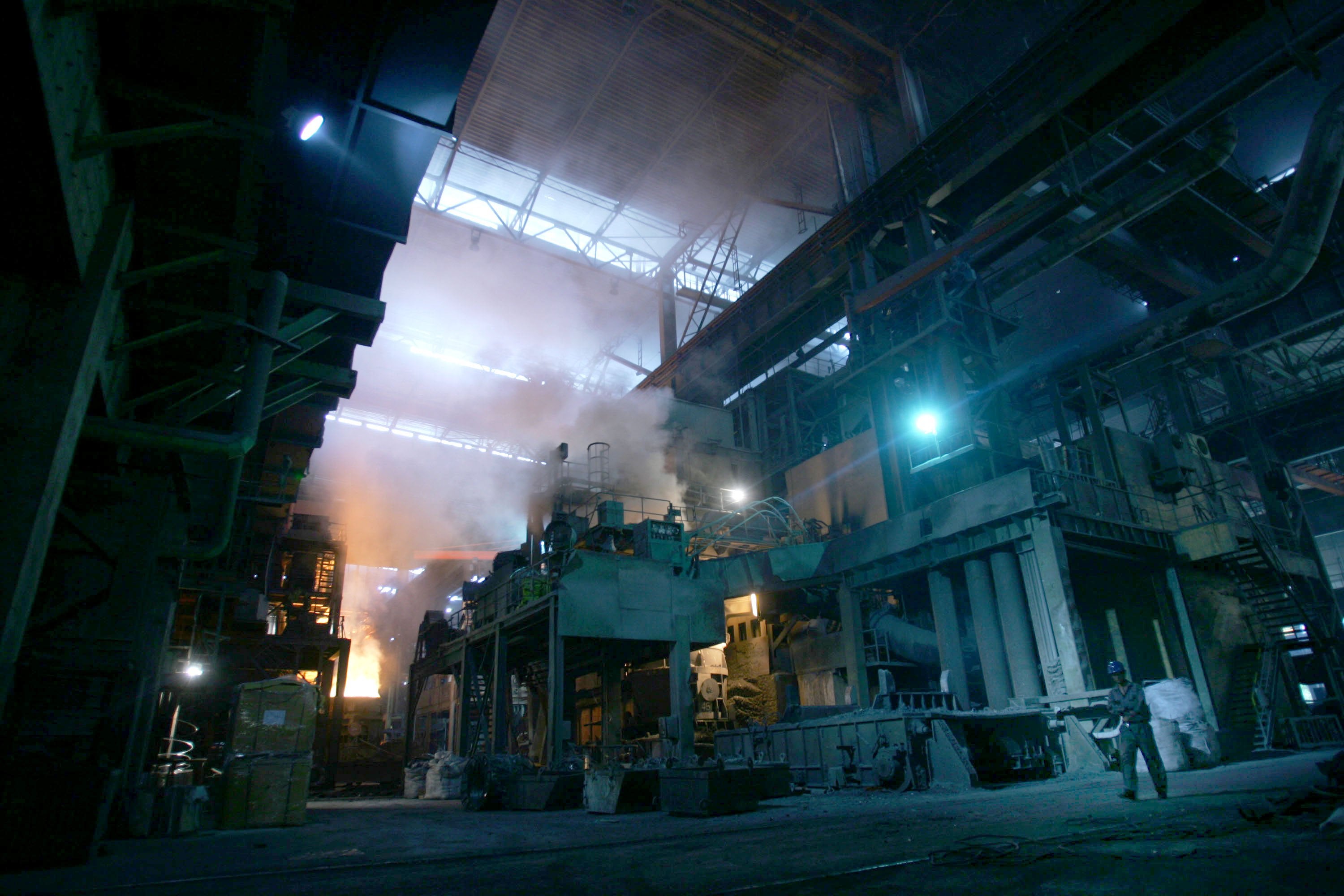 facing losses, "find a way out." This is a difficult process however because if these companies do, in fact, shut down then that will cause a high turn in unemployment rates, which could be detrimental to the local communities and their economies.
With these high and sudden unemployment changes in different sections of China, we might see even more of a growth in migration of workers since there will be fewer opportunities in their current locations. We could also see a different shift because of the possibility of these (to-be) shut down mills employing a lot of migrant workers them selves.
It will be interesting to see how the government handles this situation and the ramifications and ripple effect it has on migrant workers and the economy as a whole.
Source:http://economictimes.indiatimes.com/news/international/business/stricken-china-steel-mills-look-to-state-to-ease-exit-strategy/articleshow/46657453.cms