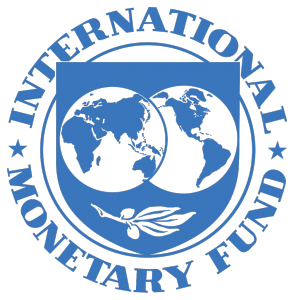 With depreciation pressure and a potential bid into the IMF present, China has restricted trade at offshore clearing banks. China's latest move is the most recent in a series of steps intended to stabilize the currency after a shock devaluation last August. The manipulation of currency and the bid to join the IMF seem to be add odds with each other.
Some critics will surely interpret this move as a signal of the impending collapse of the Chinese economy. As evidence, they will point to the recently lowered Chinese interest rates and the expected rise in rates in America as signs of the continued devaluation of Chinese currency. As our talk with Leland Miller showed, however, Chinese decisions never have a clear motive.
Many point to the recent slowdown in growth as the beginning of the end of the Chinese economy. Whether the recent currency devaluation is simply confirmation bias or something that actually needs to be worried about is unknown. Mr. Miller, however, believes that mainstream China reporting is thoroughly divorced from what the data on the ground show, and that, for the near future, the Chinese economy will continue to be more of the same. Therefore, one should not ignore the recent devaluation, but should also recognize the possible presence of sensationalist journalism.